System
...
Prerequisites
Microsoft

Windows Operating System
...
: Win 7, Win 8.0, Win 8.1, Win 10, Windows Server 2012, 2012 R2, 2016

Microsoft Outlook 32 Bit and 64 Bit: 2010, 2013 and 2016
Download
...
https://downloads.epikshare.com/sync-clients/?lang=en
...
online/index.php/s/1iWvzGbkAwWTYzc
Where To Buy
https://ocshop.oem-cloudepikshare.com/en/owncloud-outlook-plugin-annual-license
License
...
License type:

Enterprise or Standard,

Annual license per named user
Marketing and HowTo Videos:
https://www.youtube.com/playlist?list=PLw_eyGmVBqHBJsGqO_r5cX47ExW9bgioA
Manuall Installation:
Start the Outlook-AddIn .exe or .msi with an administrative account and follow the installation instructions
After the Installation restart your Outlook 
MSI Installation:
Silent Installation: msiexec /qb /i "Outlook-AddIn.msi" SSO=true BASEURL="https://ownCloud.server.url" LICENSE="60513330-2a270eba-7772d5ae250eb6e12c9db3d5108e306ba82f0f13"
After Installation:

Image Removed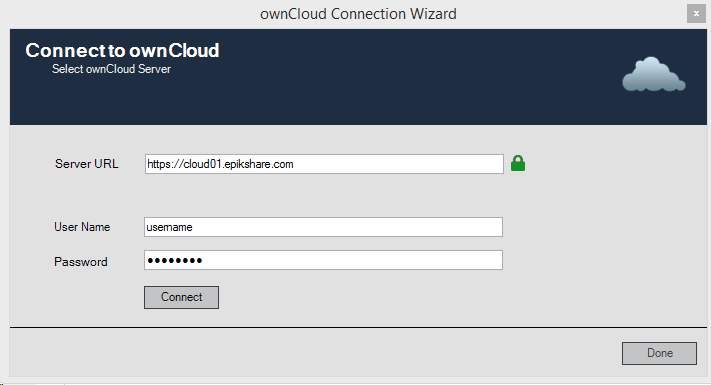 Image Removed
Enter the https:// Address of your ownCloud/epiKshare Server + Username + Password

Click "Connect"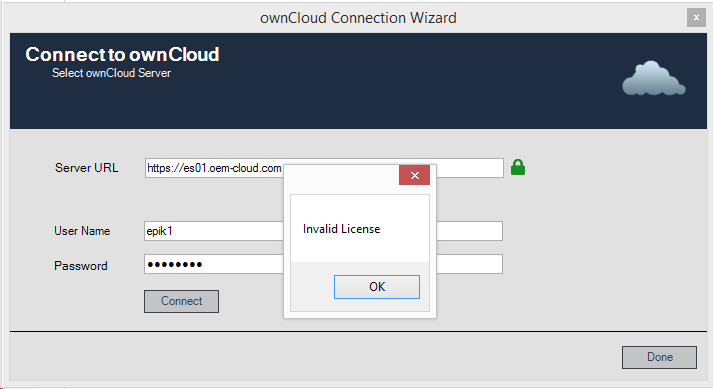 Image Removed
To install a valid license or activate a demo license click OK
Install Demo- or User License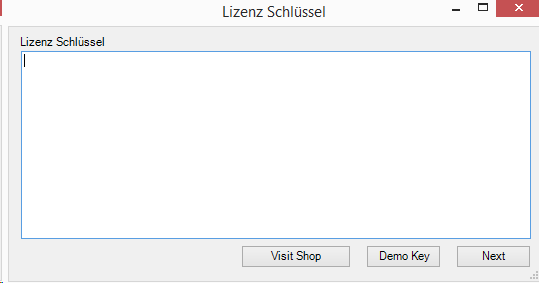 Image Removed
Insert a valid license key or activate a "Demo Key"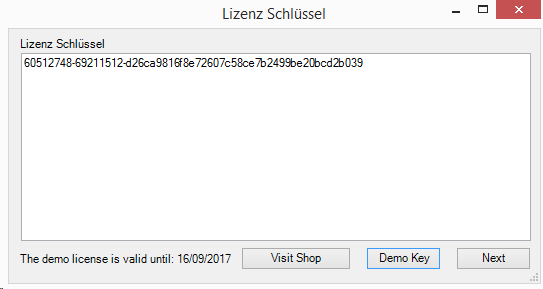 Image Removed
Connect to your ownCloud/epiKshare Server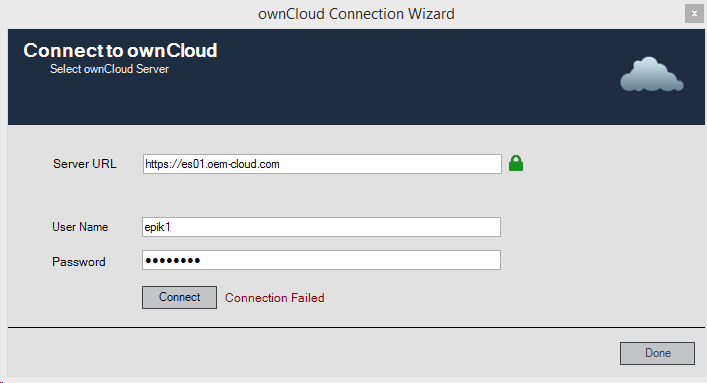 Image Removed
When you receive the Message: "Connection Failed"

Test your credentials

Check if your ownCloud/epiKshare Server is avaiable from this particular Computer

Check if your Computer has a working Internet connection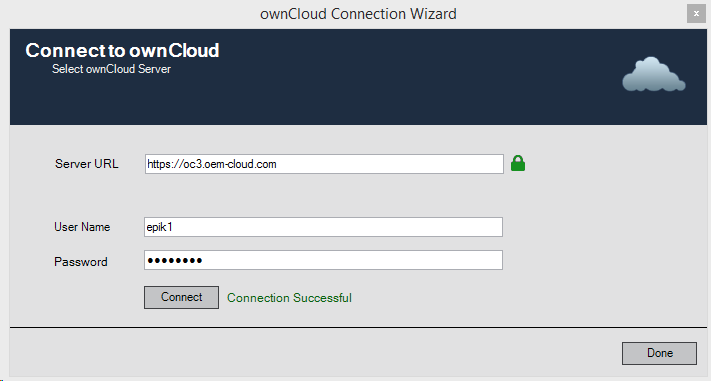 Image Removed
When the initial connection was successful you should see the green Message "Connection Successful"

Restart your Microsoft Outlook
Default configuration "Settings" of the Outlook- Add-In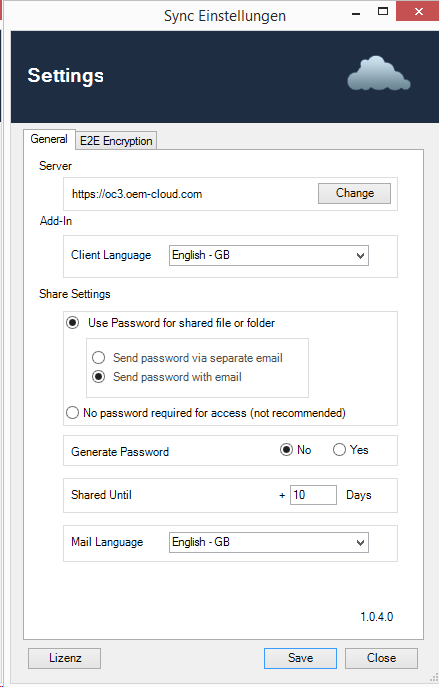 Image Removed
Server: Enter a valid ownCloud/epiKshare Server Ardesss

Add-In: Change the Add-In's Language

Share Setting:

Send password via separate email. When you share a file or folder, a separate E-Mail with a Password will be created in the background and sent automatically after creation

!!Attention!! This option only works when the receipients E-Mail Address is a known contact or saved in you Address Book.

Send password with email. 

This option will send the file or folders passwort within the same email

Generate Password: When this option is enabled, a strong password will be created automatically 

Shared Until: The Share will be available for this number of days by default

Mail Language: A pre-written text is inserted into the E-MAIL in the selected language.
| Feature | Enterprise | Standard |
| --- | --- | --- |
| Edit default Sharesettings | | |
| E2EE Encryption | | |
| E2EE Decryption | | |
| SSO | | |
| OAuth | | |
| Branding | | |
| MSI installer inkl. rollout support | | |
| Link to File | | |
| Share remote file/folder | | |
| Share with Read/Write | | |
| Complete Client incl. Download | | |
| Open File Directly | | |
| Folder Download | | |
| Folder Subscription incl. Notification | | |
| E2ee Card Reader Support | | |
Videos
https://www.youtube.com/playlist?list=PLw_eyGmVBqHBJsGqO_r5cX47ExW9bgioA